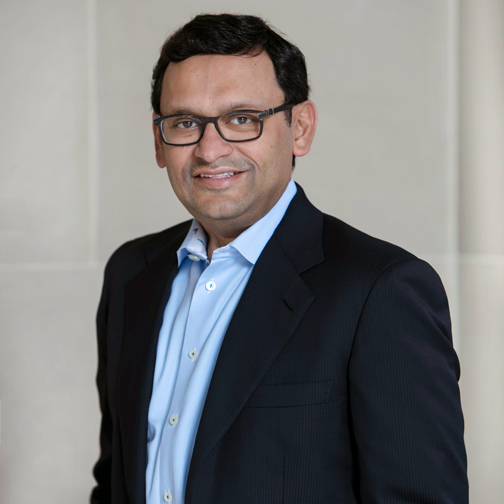 CEO of Lexington Park Group
Mr. Das is the Founder and Chief Executive Officer of Lexington Park Group, a NY and Orlando based merchant bank focused on financial institution and real assets investments. He also serves as the Managing Partner and Chief Investment Officer at RealOp Investments, a real estate private equity firm. He also serves as the Chairman of the Board of CashRepublic and Rochelle State Bank and its Bank Holding Company. He has led over $20 billion in private equity, principal investment, advisory and capital raising transactions across the Americas, Europe, and Asia. Previously, he was a Managing Director at Dubai International Capital, a private equity firm with over $11 billion in assets. Mr. Das founded the Private Equity practice at BroadStreet Group and served as the firm's Chief Investment Officer for the firm's private equity investments. At UBS Investment Bank, Mr. Das was an Executive Director and founding member of the team recruited to develop Structured Product and Special Opportunities business at the investment bank. Mr. Das began his career at Merrill Lynch where he was a Vice President at the Investment Bank. He received a B.A. degree, cum laude, in Economics from Cornell University and is registered with FINRA. He is a member of the Young President's Organization ("YPO") and a Charter Member of The Indus Entrepreneurs ("TiE").
Mr. Bell serves as CEO of RealOp Investments, LLC and its affiliated companies, which he founded in 2009.
Since RealOp's inception, Mr. Bell has led the firm to become one of the Southeast's leading real estate investment companies, conducting over $578 million in transaction volume across every commercial real-estate asset class. Prior to founding RealOp, Mr. Bell was Portfolio Manager/Vice President of RealtiCorp Commercial Investment Fund, based in Greenville, SC. At RealtiCorp he managed a portfolio of real estate assets and provided oversight across all acquisitions and dispositions. He has also served as a project manager for several commercial construction companies in the Southeast. He holds a degree in Construction Science and Management from Clemson University and has in excess of $1 billion in transaction history, and 20 years' experience in the fields of private equity, commercial real estate development, construction, entitlement, brokerage, strategic finance, and capital markets.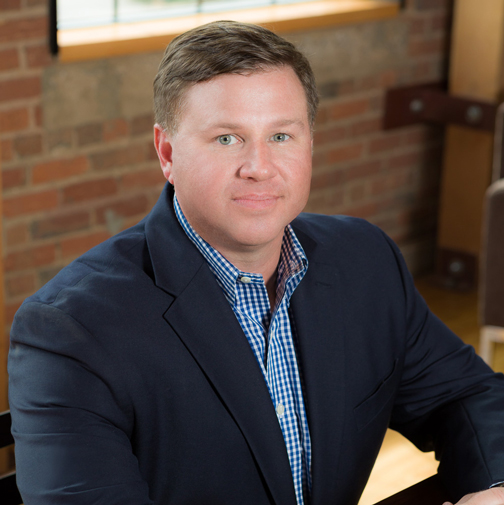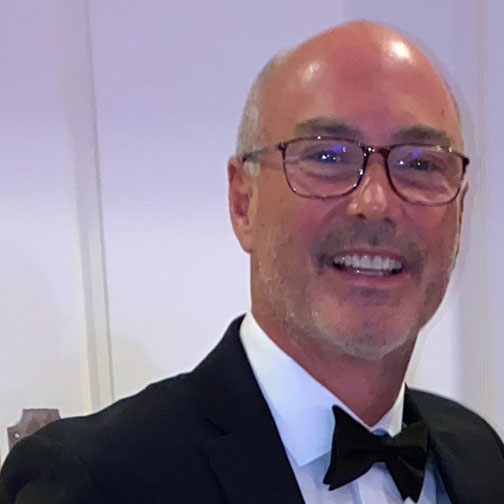 CEO of Rochelle State Bank (SouthernTrust)
Mr. Davenport is the President and Chief Executive Officer of Rochelle State Bank.
Mr. Davenport has significant leadership and turnaround experience for troubled financial institutions. He has successfully effectuated turnarounds in three depository institutions over the last few years and has established credible relationships with shareholders, regulators, employees, customers, and vendors along the way. He most recently served as the Chief Executive Officer of Gwinnett Community Bank from 2017 until 2020 when the materially improved institution was sold. He also has significant financial industry experience having worked in the insurance, trust, and Registered Investment Advisory space in senior investment positions. Mr. Davenport also has significant mergers & acquisition experience having effectuated deals domestically and abroad. Mr. Davenport holds an MBA in Finance from DePaul University and a BS in Finance from the University of Illinois. Len is also a Chartered Financial Analyst (CFA).
CEO of CashRepublic Holdings
Mr. Prasad is the CEO of CashRepublic Holdings, Inc. Prior to joining CashRepublic, Mr. Prasad was the President of OakNorth. OakNorth is a $3 billion valued global fintech firm focused on unlocking the potential in bespoke lending to businesses globally using its data and technology platform. Previously Mr. Prasad was the head of Digital Advanced Client Solutions & Sales at Bank of America's Consumer and Small Business Banking division. Prior to that he launched and ran Merrill Edge to meet the investment needs of mass affluent clients. Additionally, Mr. Prasad led various functions such as Digital, Strategy, and Marketing at Merrill Lynch's Global Wealth & Investment Management division. He also served as the head of Strategy for Global Investment Banking at Merrill Lynch. Mr. Prasad held partner positions at various strategy consulting firms, including Mercer Management Consulting, The Cambridge Group and Novantas, where he worked with Fortune 500 companies, consulting them on business strategy go-to-market approaches and performance re-engineering. Mr. Prasad holds masters and doctorate degrees in business from the S.C. Johnson School of Management at Cornell University.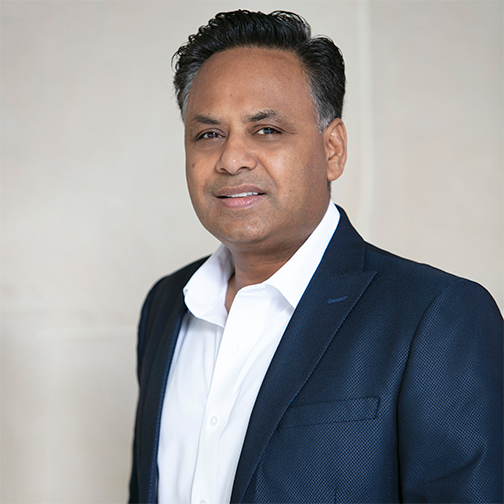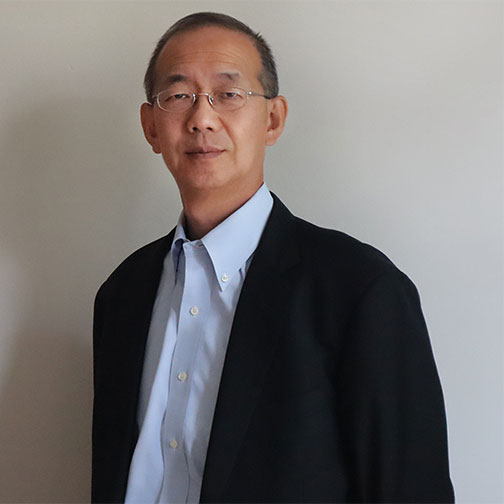 Managing Director Lexington Park Group
Mr. Fan is Managing Director at Lexington Park Group.  He also serves as the CFO of CashRepublic Holdings, Inc. and sits on the Board of ST Holdings, a bank holding company.  Mr. Fan has over 20 years of financial institutions investment banking experience, focusing on banks and specialty finance companies. Mr. Fan has led over $20 billion of investments, capital markets and M&A transactions. He has a successful track record of restructuring / recapitalizing financial institutions and formulating /executing growth strategies. He has helped many companies to transform their business models, organizational constructs, and capital structures to deliver substantially improved stability and profitability. Previously Mr. Fan has served as Managing Director at Keefe, Bruyette & Woods, Roth Capital Partners, and FBR Capital Markets. He began his career as Vice President, Capital Markets at Hamilton Securities Group. Mr. Fan received a Ph.D. degree from Massachusetts Institute of Technology.
CFSA – Executive Vice President of Rochelle State Bank​
Mr. Wilder joined as an EVP, Head of Operations, Risk and Compliance.  He is responsible for overall operations, credit review and compliance. He has over 15 years of experience in banking and real estate within public and private sectors. His experience is vast within commercial real estate, structured finance, portfolio management, credit risk, special assets and due diligence. Mr. Wilder has lead credit risk teams in the Southeast in the areas of due diligence, M&A, audit and compliance working with many small to large Banks nationwide. He was a partner in a residential and commercial construction company located in Central Florida, where he is responsible for deal sourcing, finance and structure. Mr. Wilder served at the FDIC as a Structured Finance specialist during the banking crisis where he managed over $10 Billion dollars in failed bank portfolios and transactions. He also served as the Senior Vice President, and Credit Risk Finance Executive of a multi-billion-dollar commercial bank and managed hundreds of millions in various asset classes of bank owned real estate from acquisition to disposition.  Additionally, he was responsible for setting up newly established policy and procedures for the newly chartered Bank.  Mr. Wilder holds a bachelor's degree in Finance and attended the LSU Graduate School of Banking.