Overview of Lexington Park Group
Lexington Park Group is a Financial Services and Real Estate focused Private Equity investment firm. Our principals have over 100 years of combined investment experience and have led over $50 Billion in transactions globally across various asset classes. As a Special Situations investor, we invest across asset classes, capital structures and transaction types to capitalize on market dislocation, mispricing and innovation.
While Lexington Park Group's
experience spans many industries,
the primary focus is on the following sectors.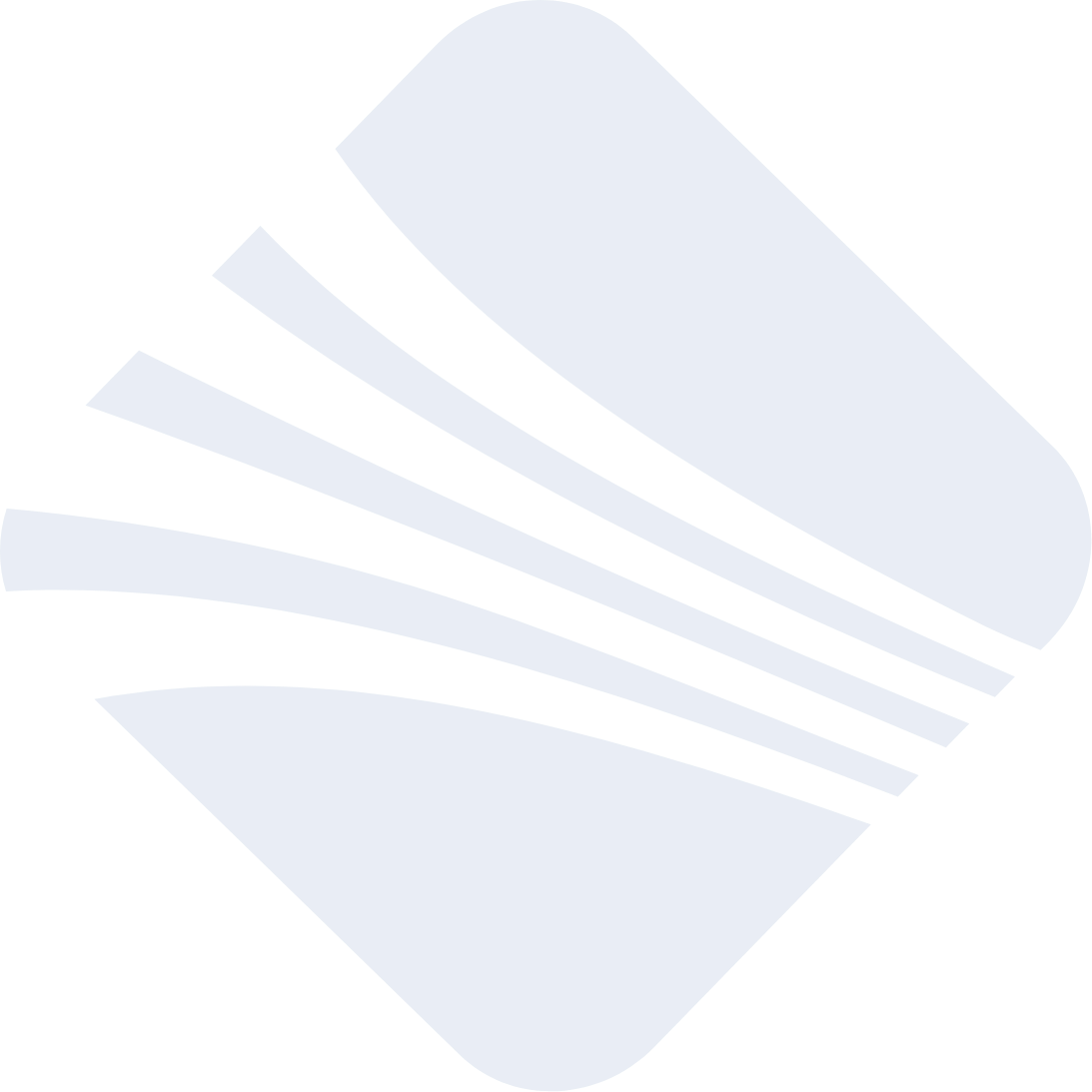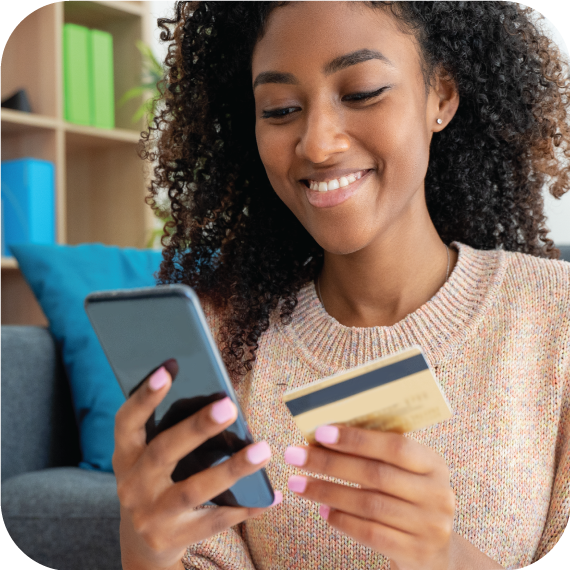 Investments include: Banks, financial technology companies, insurance companies, asset managers, financial intermediaries, and related technology companies.
Focus on special opportunities involving both early stage and mature companies.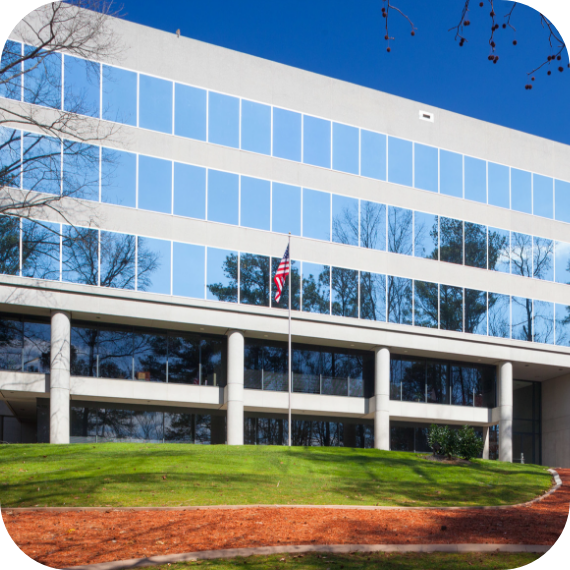 Our Real Estate investments are directed through RealOp Investments.
Opportunistic Commercial and Residential Assets
Investments across the United States, with a primary focus on the Southeast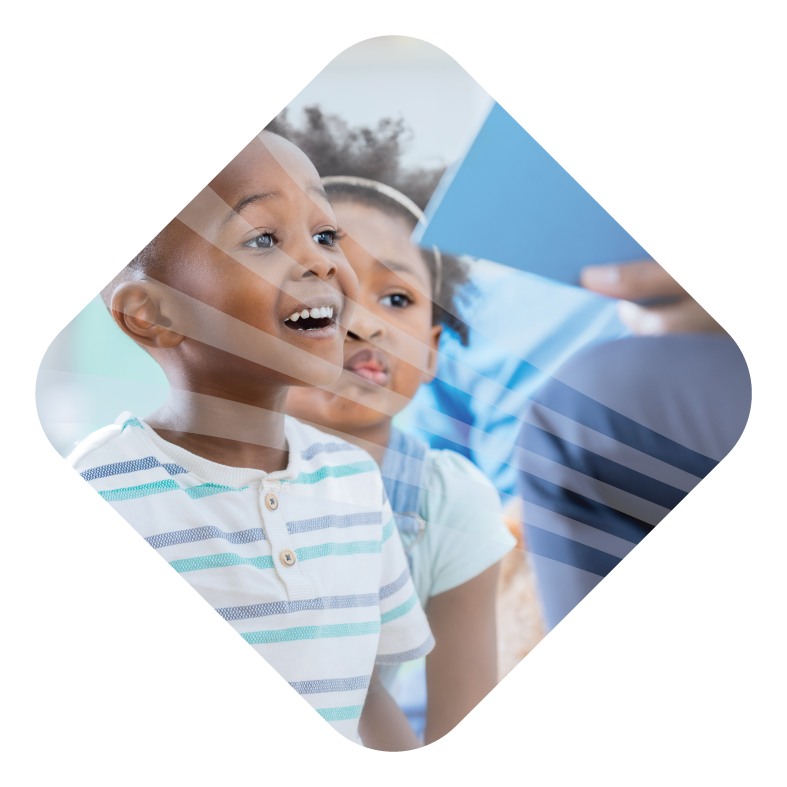 Lexington Park Group is committed to enabling economic and social progress in the communities it operates in. While its investments in various businesses creates new jobs in the communities, Lexington Park Group is actively engaged in various philanthropic programs such as literacy and education for children, supporting art and artists, and volunteer activities.
Orlando:
390 N Orange Ave, 23rd FL Orlando, FL 32801
Atlanta:
1300 Parkwood Circle SE Atlanta, GA 30339
New York:
575 Madison Ave, 10th FL New York, NY 10022
Greenville:
504 Rhett St, Greenville, SC 29601